Featured Products
Liberty Medical Specialties offers a huge selection of healthcare products and medical supplies. Take a look at some of the top products located in our online catalog then visit a location near you to speak with a knowledgeable member of our home medical equipment and healthcare supply team.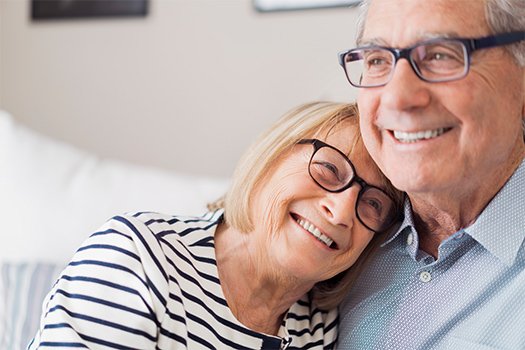 Providing the Highest Quality Services Since 1993
Our highly-qualified staff includes Pharmacists, Certified Pharmacy Technicians, Registered Nurses, Licensed Practical Nurses, Respiratory Care Practitioners, Certified Dietitians and Certified Delivery Technicians who are available 24 hours a day to ensure total continuity of care. Call or visit a location near you to view our products or to learn more about our medical equipment services today.