Breast Pumps in North Carolina & South Carolina
Liberty Medical Specialties carries the breast pump brands you trust and that physicians recommend.
Medela Breast Pumps
Medela is one of the most popular names in pumping. Medela produces both manual and electric breast pumps, including the Medela Pump In Style Double Electric Breast Pump with MaxFlow. Medela pumps can be extremely customizable. Adjustable suction and cycle speeds allow you to find the perfect settings for comfortable and effective pumping. A popular feature on many Medela pumps is two-phase expression, helping you maximize milk production
See Medela Pump In Style Pumps
Spectra Breast Pumps
Spectra pumps are known for being effective, quiet, and providing features that make pumping and bottling milk easy, such as adjustment for suction and cycle speed. Spectra breast pumps use a "closed system" design that keeps milk from contacting the pumping mechanism. Spectra pumps also have a rechargeable battery, making it easy for you to pump on the go.
See Sprectra Premier Rechargable Electric Breast Pumps
Luna Breast Pumps
Luna breast pumps from Motif Medical are compact, lightweight, quiet, and extremely effective. In addition, they are quite affordable. The Luna Double Electric Breast Pump comes as a portable, battery-powered model with a rechargeable battery or as a stationary unit that is simple to plug in and use. Luna Breast Pumps are closed-system pumps for hygienic pumping and come with everything you need to express and store milk.
See Luna Double Electric Breast Pump Details
---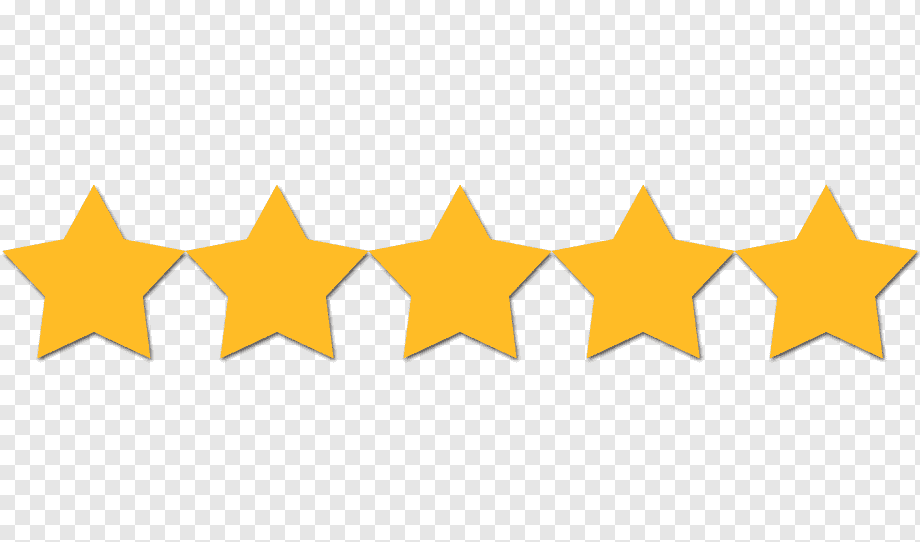 "I ordered a breast pump through my insurance with Liberty Medical Supplies. They made it super easy, no long phone calls. [] handled my account and was very friendly and competent."
- Durham, NC
---
Does Liberty Medical Specialties Work with Insurance?
Yes. We are happy to work with your insurance to get you the best pump for your needs. If you are looking for a breast pump through insurance, let our experts help you through the process.
What is the Best Breast Pump?
Choosing the right breast pump for you can depend on a number of factors. Liberty Medical Specialties only carries brands and models that we believe in. Medela, Spectra and Motif's Luna pumps are all quality, trusted breast pump models.
Do You Carry Portable Breast Pumps
For portability, you will want a lightweight model with a battery. Liberty Medical Specialties carries Spectra, Medela, and Motif Medical breast pump models with these features, designed for pumping on the go.