Worry-Free Equipment Order and Delivery
Ostomy, catheters, tracheostomy, oxygen resupply and more. For your peace of mind, Liberty Medical Specialties offers a patient home delivery resupply program to Medicare customers across the country, Medicaid customers in North Carolina and South Carolina, and other insurance customers depending upon the state. Most ostomy, wound, urological and incontinence products on the market are available for delivery within 2 business days. Next day delivery and cash purchases are available upon request.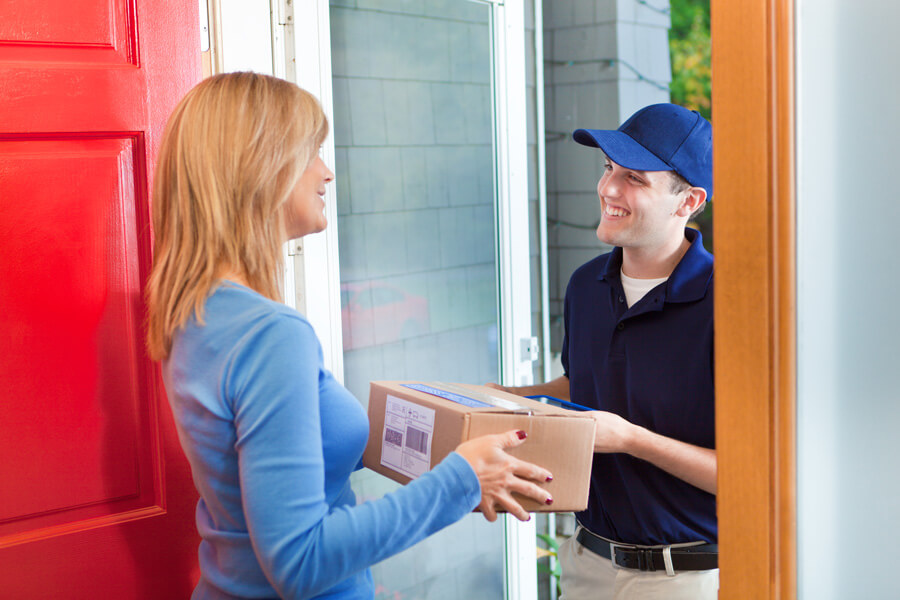 Keep it Simple, Keep it Local, Keep it Shipping
Liberty Medical Specialties has developed specific order forms for each product category that can be faxed or e-mailed to help simplify the ordering process.
Our resupply program is run out of our office in Whiteville while all products are shipped from warehouses based in North Carolina and South Carolina. Help create jobs in the Carolinas by participating in this program and enjoy same day order processing, shipments and next day delivery on most orders.
In accordance with Medicare guidelines, Liberty Medical Specialties will reach out to each patient on a monthly basis to ensure that your needs have not changed. If at any time you have an update in information, simply fill out an up-to-date order and prescription form and we'll take it from there.